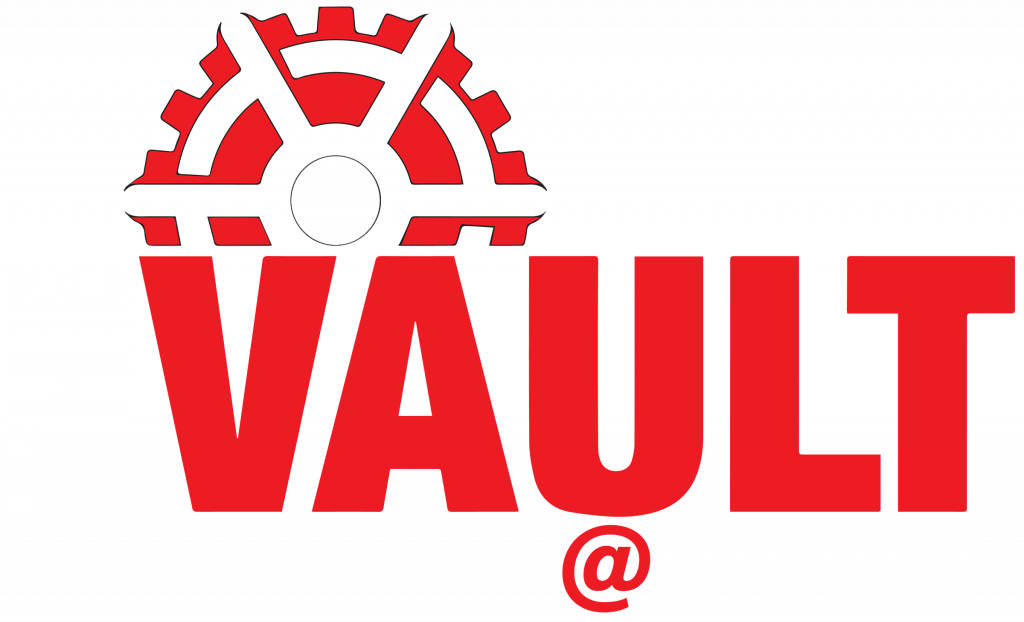 Luxury car condos located in Ontario California
Completely customizable and owned by you!
True art comes in many different forms. For avid car lovers, masterpieces may take the form of a classic Porsche 911 or a Lamborghini Huracan. Treasures such as these, as well as yours, deserve a secure, premium storage facility. Our luxury car condominiums provide protection and give you peace of mind while you are away.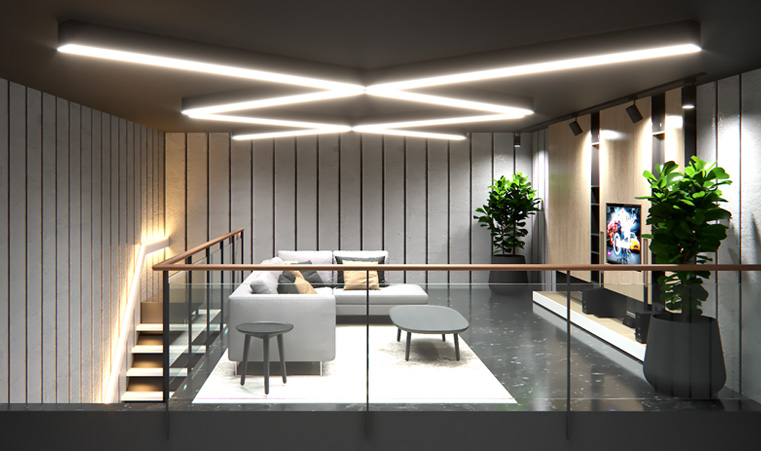 Our state of the art car condominiums are located on a cul de sac in the arts district of historic downtown Ontario. Ontario is a vibrant city in Southern California just east of Los Angeles. There are ample shops and restaurants that surround the facility as well as an on site tap room.
Each unit is completely yours which means there are endless design possibilities. Lifts? No problem. Game room? Absolutely. Our car condos are ready to become the customizable man cave or she shed of your dreams!
Address
125 W. Emporia St.,
Ontario, CA 91762
Images are for illustration purposes only. Not actual photos. Photos are 3D artist renderings. They are concept images of how to customize your space.